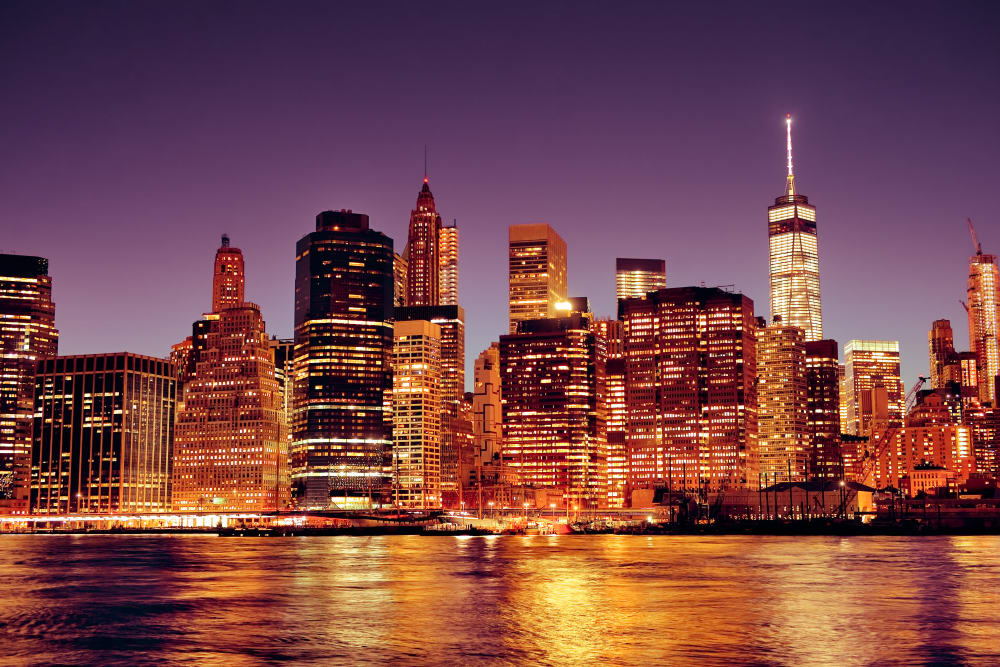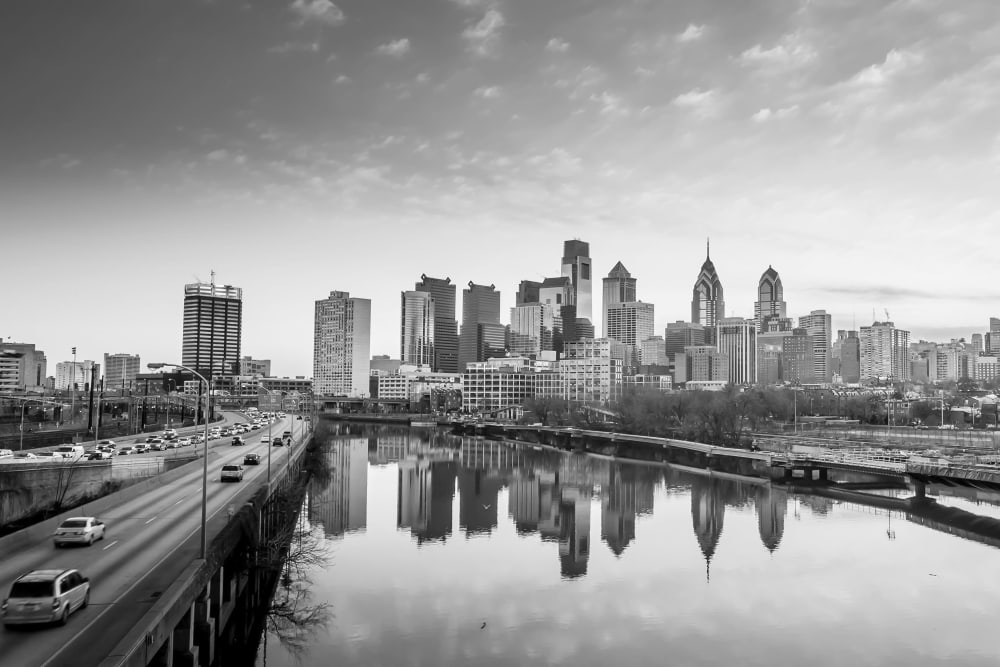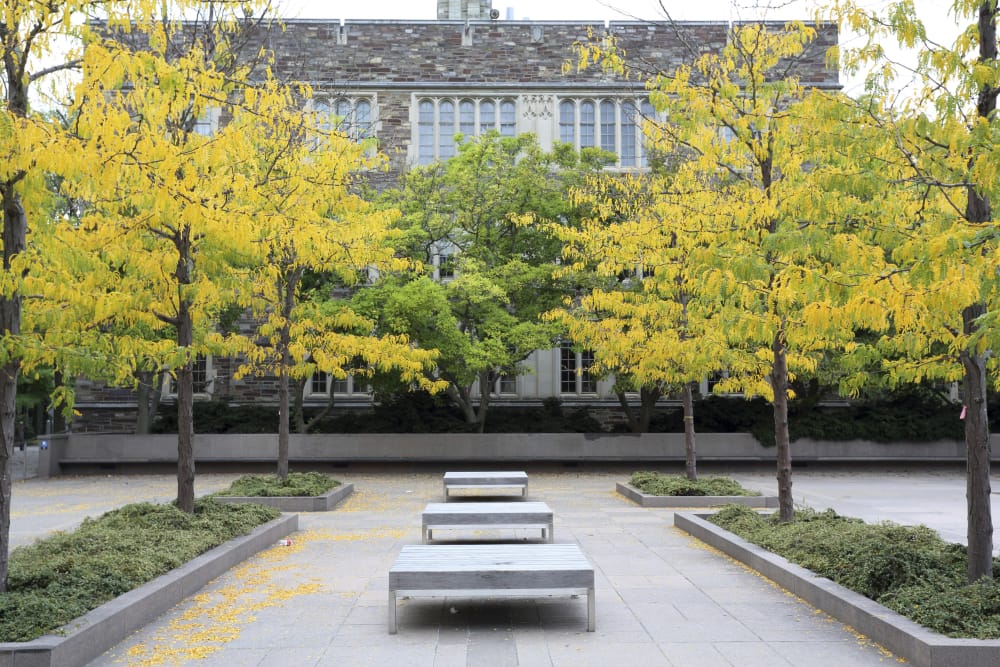 Family. Style. Living.
Family: We are a family owned business. You are part of our family. You matter.
Style: It's what sets us apart. An apartment is more than just four walls and a carpet.
Living: Welcome home. Our job is doing the work. Your job is living.
Great Living in New Jersey and Florida
Legow Management Company owns and manages rental apartment communities throughout New Jersey; and one in Deerfield Beach, Florida. Find the community that is best for you!
What Our Residents Say
My experience living here has been an excellent one. Well run complex and staff is excellent.
- Park Apartments
I've been a tenant for almost a year, and am more than pleased with the quick response and care given to any emergencies or maintenance when the needs arise, snow removal, was impeccable. Staff are TOP NOTCH! Grounds/pool are ALWAYS well tended to, it is a nice, quiet development and I look forward to many years of being a resident here.
- Pointe Breeze
I just want to say that it was a pleasure living here for the past 4 years. The grounds were extremely well kept, the neighbors were quiet and respectful, and any issues with the apartment were taken care of promptly and correctly. I would definitely recommend this property to anyone looking for an apartment.
- Center Grove Village